Additional ISO Certifications We Offer in New York, New York (NY)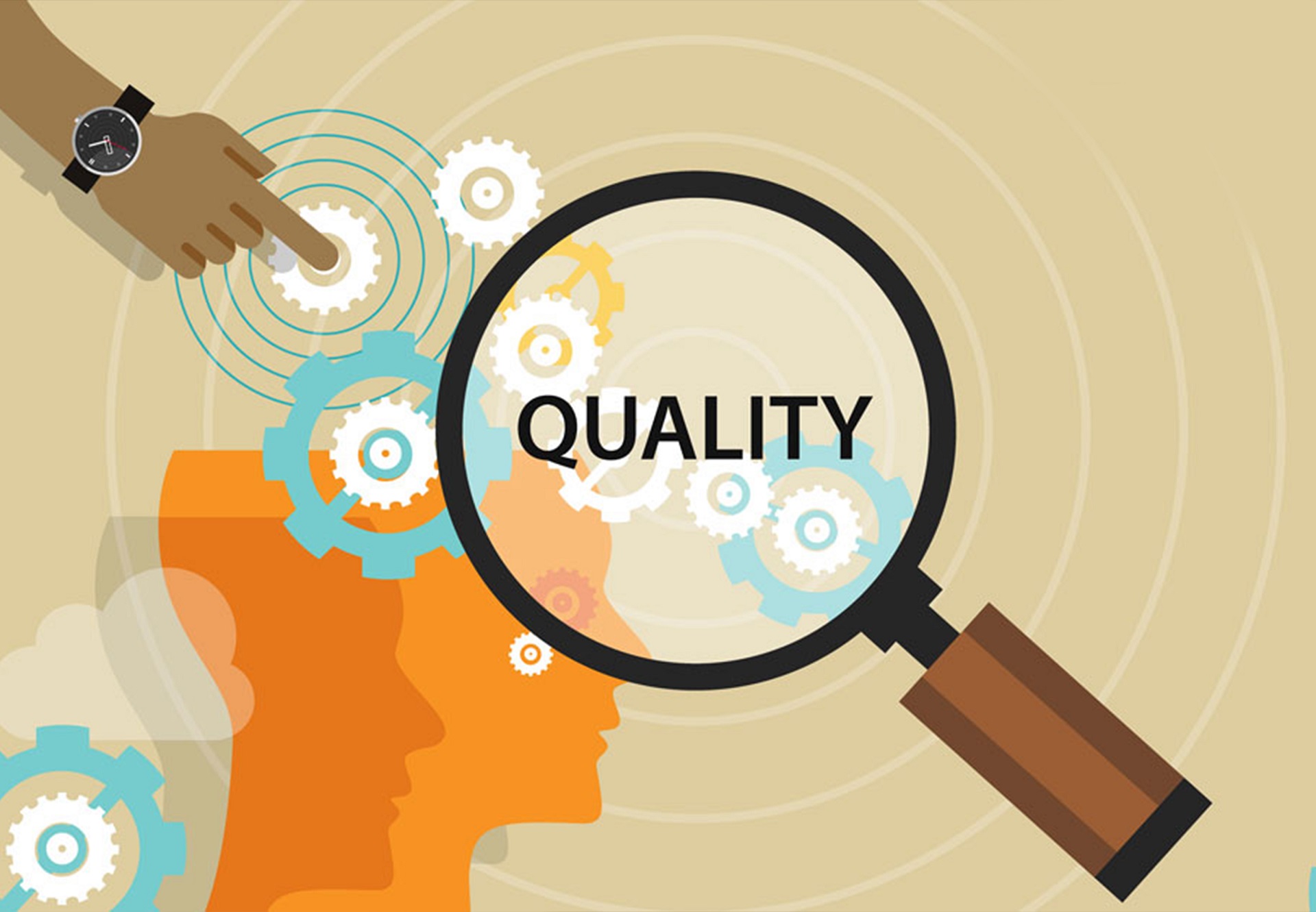 New York has a costly lifestyle. It's hard to find anything at reasonable prices. And, when it comes to finding an ISO service provider for your organization, the prices are quite high. However, when you research a little bit, you'll find quality and genuine prices at the same place. ISO Pros is where you can get this all. We are one of the leading companies in the ISO domain. Whether you need training, consultation, audits, or help in the implementation of ISO standards, we're there to help you. Our ultimate goal is to help you implement a standard with perfection and apply for certification. ISO Pros is known for the best customer satisfaction rate and variety of services that we offer. You can have a brief overview and choose whatever service or standard you find suitable from the services listed below.
Standards Related to Aerospace Industry
Aerospace AS9100: This standard, as you know, is for the organizations in the Aerospace sphere. It will help you improve the quality of the products you design, develop service or deliver.
Aerospace AS9101: It's more of a method that directs certificate-issuing bodies about how they should conduct audits in the respected sector.
Aerospace AS9102:  This standard specifies each measurement and ensures that your organization has crafted the product according to the same.
Standards Related to Automotive Industry
Automotive Core Tools (APQP, AQP, PPAP, FMEA, SPC, A, R): Such tools are pretty useful and handy to those in the automotive world. And you'll need expert advice in order to implement this standard.
Automotive IATF 16949: It's an important standard in the automotive world. You'll experience defect prevention, continuous growth, product safety and many similar benefits.
Standards Related to Food Industry
Food Safety Modernization Act FDA FSMA: This standard is necessary for the food industry. It aims to prevent the contamination of food by taking the required measures.  
Food Safety ISO 22000: If you want to ensure the safety of food at levels and want to make food free from any safety hazards, ISO 22000 is the right choice to make.
Anti-Bribery ISO 37001: ISO 37001 provides a system to establish, review, maintain, and finally improve the anti-bribery system in an organization.
Asset Management ISO 55001:  ISO 55001 sets some requirements to be followed by organizations or individuals dealing with asset management.
Body Armor BA 9000: It's a quality standard set specifically for manufacturers of body armors. ISO Pros will help you implement the standard, so you get certified.
Capability Maturity Model Integration (CMMI) Levels 1-5: the CMMI defines certain levels that are assigned to organizations after an accredited body completes the audit. This is based on making the processes more efficiently irrespective of the domain.
Cyber Security Maturity Model Certification (CMMC): Keeping in mind the rising cases of cybercrime CMMC came into the picture. It makes sure all the organizations dealing with defense data handle it with care.
Energy ISO 50001 and SEP: Any organization that demonstrates consistent and good management of energy is eligible for this certification. And if you want deeper insights, please contact ISO Pros.
Environmental ISO 14001: It sets our guidelines that you may have to follow to contain the impact of your activities on the environment.
Forestry SFI ATFS (Sustainable Forestry): This standard was formulated to ensure the right usage of forest resources. A nonprofit organization created the standard.
Gluten-Free Certification (GFC): GFC is awarded to the organizations in the food industry that can prove to use and distribute food products that are free from gluten.
Info Security ISO/IEC 27001: The standard sets out requirements for effective risk management in an organization. For further details, please refer to our experts.
International Traffic in Arms Regulations, ITAR: ITAR is mandatory for organizations dealing with the distribution and production of space or defense-related equipment. It ensures no one gets to misuse the products.
IT Service ISO/IEC 20000-1: IT refers to information technology. This standard ensures effective management and delivery of products and services to the respective customers.
Laboratory Accreditation ISO 17025: You can obtain ISO 17025 only from an authorized company. It's for the organization's manufacturing or dealing with laboratory products.
Medical Devices ISO 13485:  ISO 13485 is there to ensure medical devices are produced, keeping in mind the guidelines stated by the standard itself.
Occupational Health & Safety Management System ISO 45001: (OH & S) ISO 45001 is there to save millions of lives each year. Such standards ensure the safety of workers and maintain a hazard-free environment.
Packaging ISO 15378: To demonstrate that the packaging material you use is perfect and keeps the product free from damage, ISO 15378 can be adopted.
Quality ISO 9001: ISO 9001 is a general quality standard that has guidelines to ensure the utmost quality of products and services.
Responsible Care RC14001: It's for the companies in America dealing with chemical products to improve the performance standards significantly.
Supply Chain ISO 28000: If you deal with a supply chain that is pretty large and global, you might want to consider this standard. Want to know why? Call the experts at ISO Pros.
Telecommunications TL 9000: You can with TL 9000 demonstrate your ability to meet supply chain requirements, globally.
Audit Management Systems ISO 19011: ISO 19011 guides organizations on how to manage audits within an organization.

Please refer to some services that we offer: – 
Outsourced Internal Auditing: ISO Pros as you know is very versatile and offers outsourced internal audits for all originations which lack the right resources and knowledge.
Virtual Internal Audits: The COVID-19 has forced people to stay distant. And, in such cases sometimes physical audits may not be feasible. But worry not as we offer Virtual audits that are as effective as the physical ones.
Second Party Audits: let's say, for instance, you want to audit your dealer or some other company. In such cases, we at ISO Pros can help you perform Second party audits with full efficiency.
Supplier Audits: What if your supplier is cheating on you by delivering defective or low-quality products. You can hire ISO Pros to perform supplier audits to ensure every quality aspect.
Compliance Audits: ISO Pros can also help you evaluate to what extent your organization complies with the guidelines set by ISO standards.
Pre-assessment Audits: You must check whether or not everything is in place before the final assessment is made. And, we can help you achieve this by Pre-assessment Audits.
You see how vivid our range of standards and services is. So reach out to us right now!